"Best power to weight ratio in the mulching game!!" - V-BELT and SON
---
---
The GT-16 XP Has Arrived!

always first... always the best
---
---
---
---
---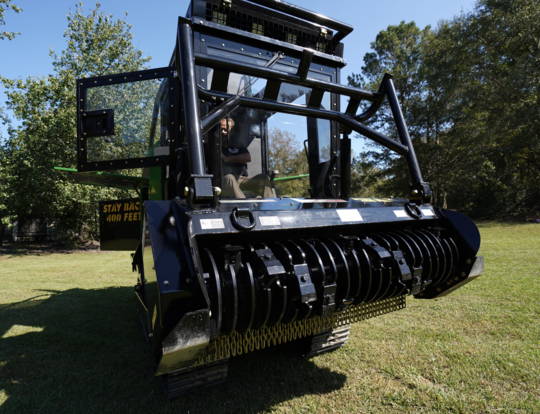 ---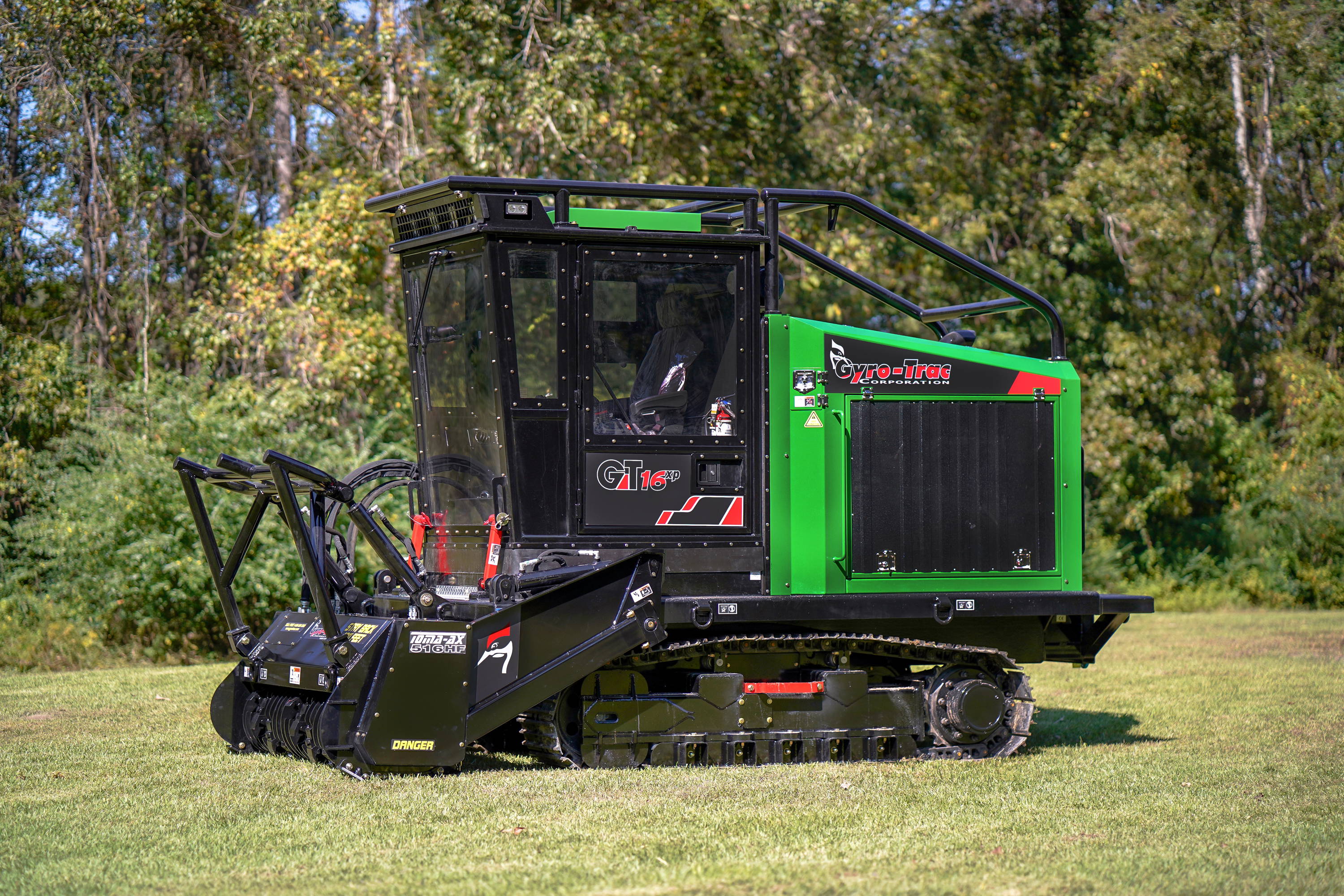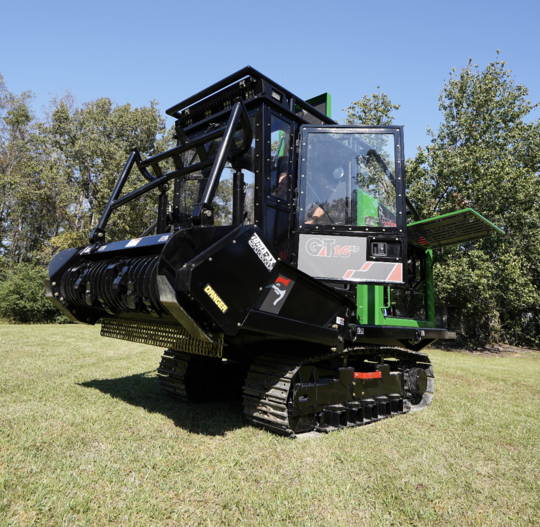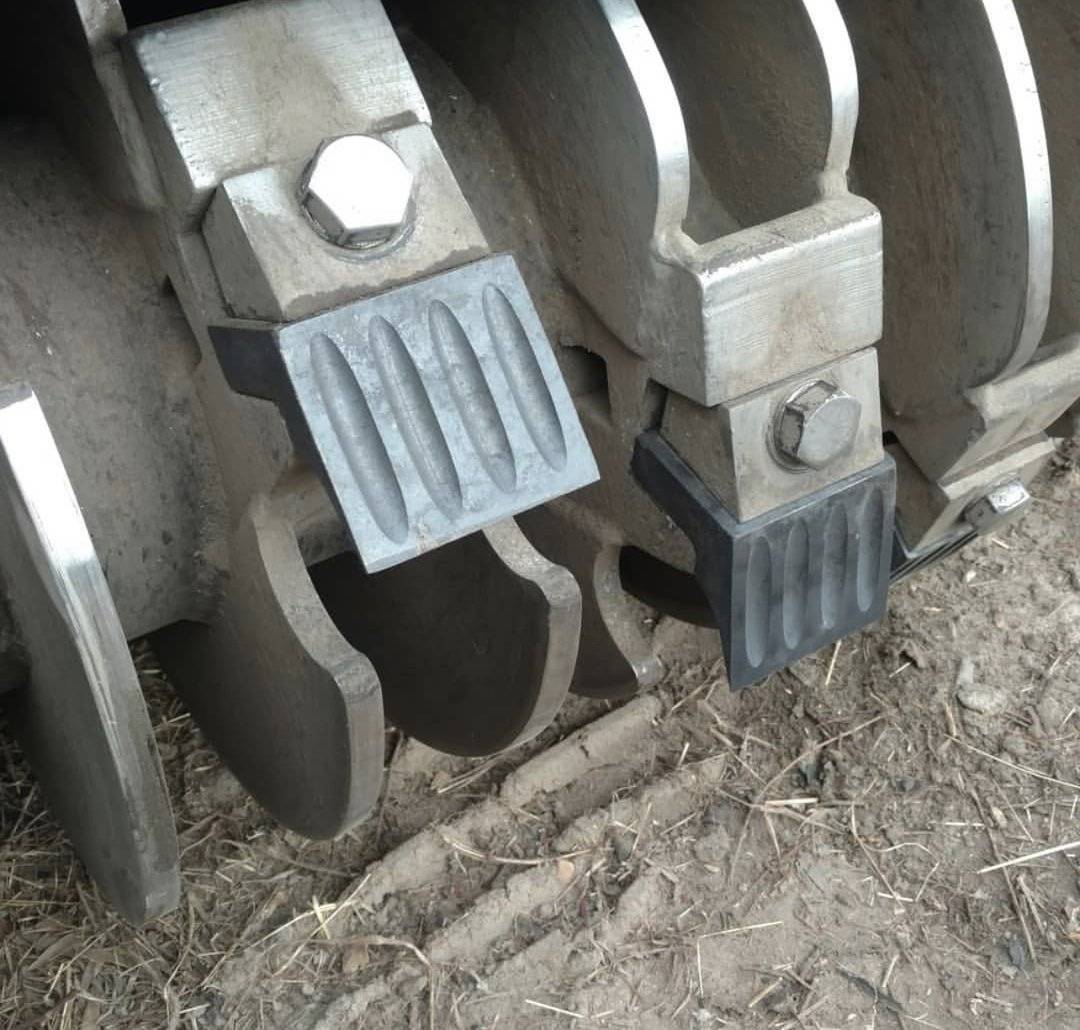 Features & Specs
Powerful, Reliable 200 HP Cummins STAGE V Turbo Diesel
Fully Enclosed Forward-Tilt Cab With LED Lights
Comfortable Suspension Seat
Best in Class, "Sabre Tooth" Cutting Technology – Pulverizes Wood into Sawdust-Like Mulch
Spiral Tooth Pattern, Creating Vacuum-like Effect
OVERVIEW
With the GT-16XP Medium-Duty Mulcher, you will cut more wood in less time than with any competitor in its class. PRODUCTIVITY, PERFORMANCE & PROFITABILITY will become the hallmarks of your business. Call for a demonstration today, and experience Gyro-Trac's Performance Promise with the GT-16XP Medium-Duty Mulcher.
Gyro-Trac is the first Mulching Machine Manufacturer to offer Stage V Emission Compliant Engines. Cummins' Single Module After-treatment technology makes engines 50% smaller and 30% lighter than equivalent Stage IV engines. Stage V's high efficiency NOx conversion has allowed the complete removal of EGR from the engines. The simpler EGR-free engine platform is more compact, has less weight, fewer parts and is far easier to cool. You get improved reliability with less down time. Simple as that!
– Overall Length: 194.5 in (494 cm)
– Overall Width: 80.75 in (205 cm)
– Overall Height: 121 in (307 cm)
– Ground Pressure: 5.2 psi (.36 bar)
– Ground Clearance: 16 in (41 cm)
– Maximum Speed: 5 mph (8 kmh)
---
---