INTRODUCTION TO GYRO-TRAC & TIM BUSH

Why not join the rest of the best of forward-thinking John Deere Dealerships, which have partnered with Gyro-Trac to continue to innovate in forestry mulching?
---
---
---
Tim Bush is a Sales Manager for Gyro-Trac forestry mulching equipment. He is an expert in this field and can answer any questions you have about this equipment.
Tim is passionate about helping people and improving the quality of their land. He is a valuable resource for anyone looking to purchase or learn more about Gyro-Trac forestry mulching equipment.
---
---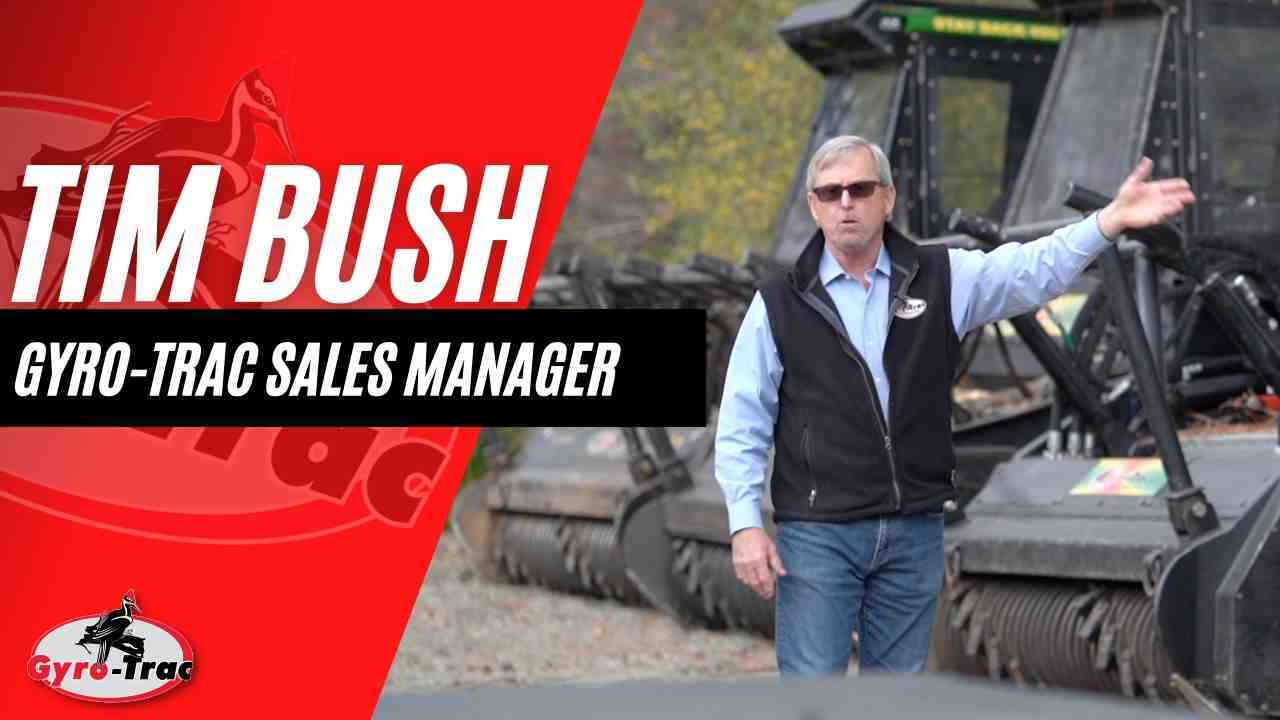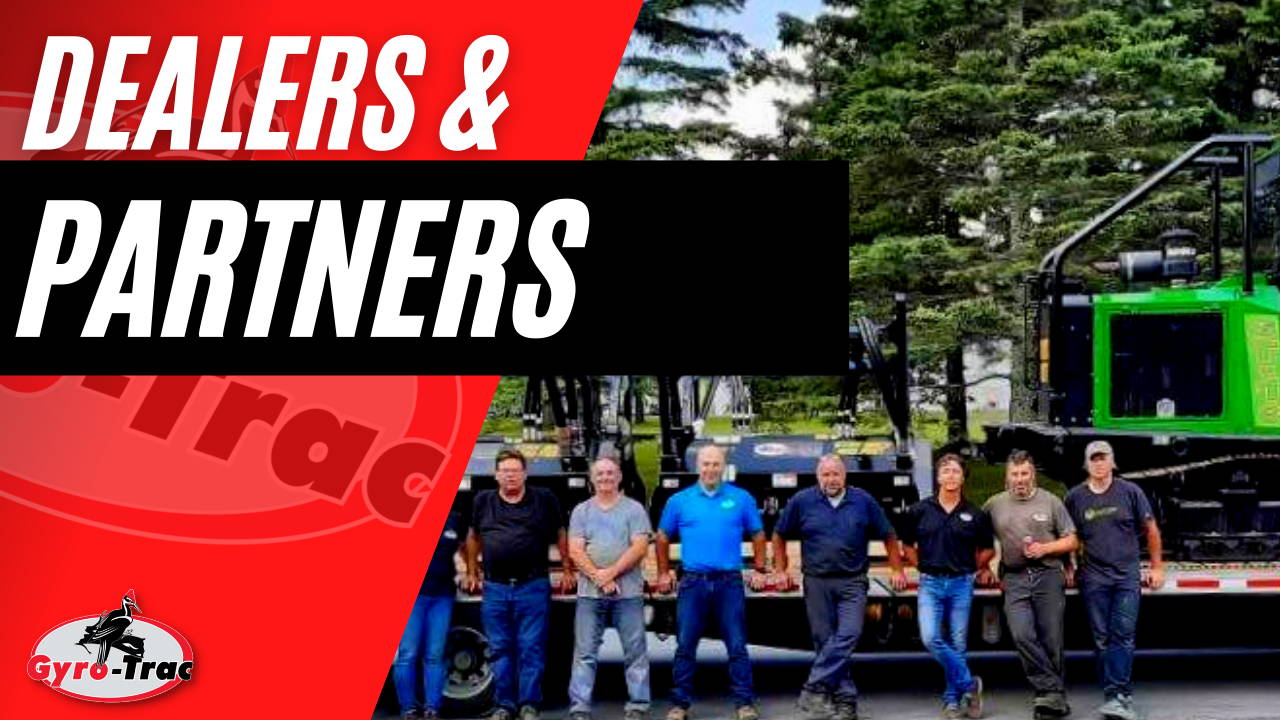 LISTEN TO A RECENT PODCAST FEATURING ONE OF OUR BEST PARTNERS AND DEALSHIPS FOR OVER 2 DECADES.
---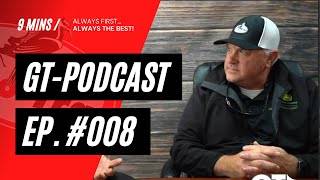 ---
CURRENT JOHN DEERE DEALERS

BEARD EQUIPMENT
BLANCHARD EQUIPMENT INC
JAMES RIVER EQUIPMENT
MARTIN DEERLINE
SPARROW & KENNEDY TRACTOR
TRI-COUNTY EQUIPMENT (MI)
WARRIOR TRACTOR & EQUIPMENT
---
---
---
---
---
---
---

Designed to quickly and easily clear land

Industry leading NEXUS Service Platform support

Lighter and more powerful & efficient than competitors.

Spend less time sharpening and grinding teeth.