New Gyro-Trac Sales Rep for Gyro-Trac
Landon Weatherly and his three kids Bennett, Ellie Jo and Beau live in the Texas Panhandle.
Landon operates 5W Sales Company that represents multiple equipment manufacturers throughout the Agricultural and Construction industry in Texas, Oklahoma and New Mexico.
Gyro-Trac is thrilled to welcome Landon to the team! Make sure you follow him on social media!
Call (866) 800-3900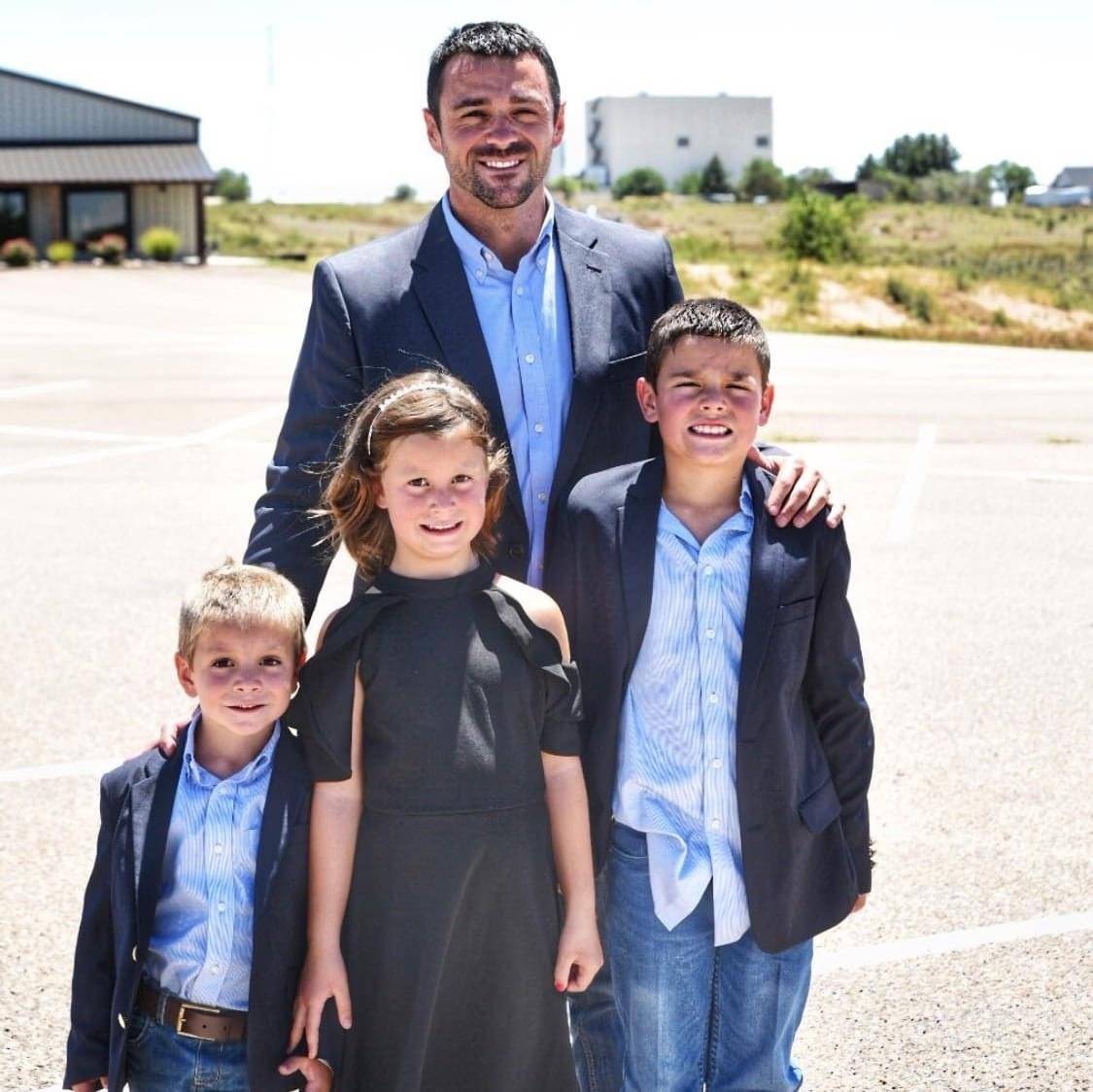 ---